What's New
About Telly
Tap That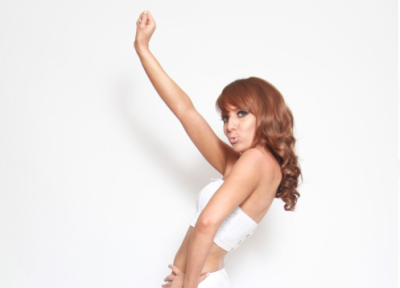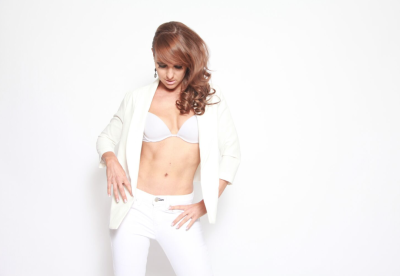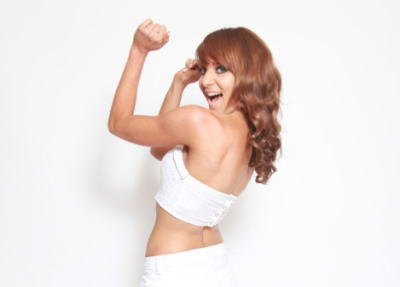 Blog
Tellina Lee
Tap That Production
Tellina Lee was born and raised in Newcastle, Australia. Born with dance and music in her blood , she has gone on to work proffesionally as a dancer/choreographer, singer, actress, producer and artistic director. Click the picture above to learn more about Tellina Lee and some fun facts.
"Tap That" created and choreographed by Tellina Lee is an innovative celebration of tap dance. World-class entertainment with a hint of Hollywood. Our professional dancers that are skilled in various styles and facets of performance, fuse together modern dance routines, and old classics with the upbeat nature of tap dance. 
Get the inside scoop of all things "Telly" and "Tap That". Publicity, videos, social media fun and whats next??!!
Keep up to date with the Aussie shennanigans, and get your dose of Telly love!!!! 
The Busy Bride Guide!